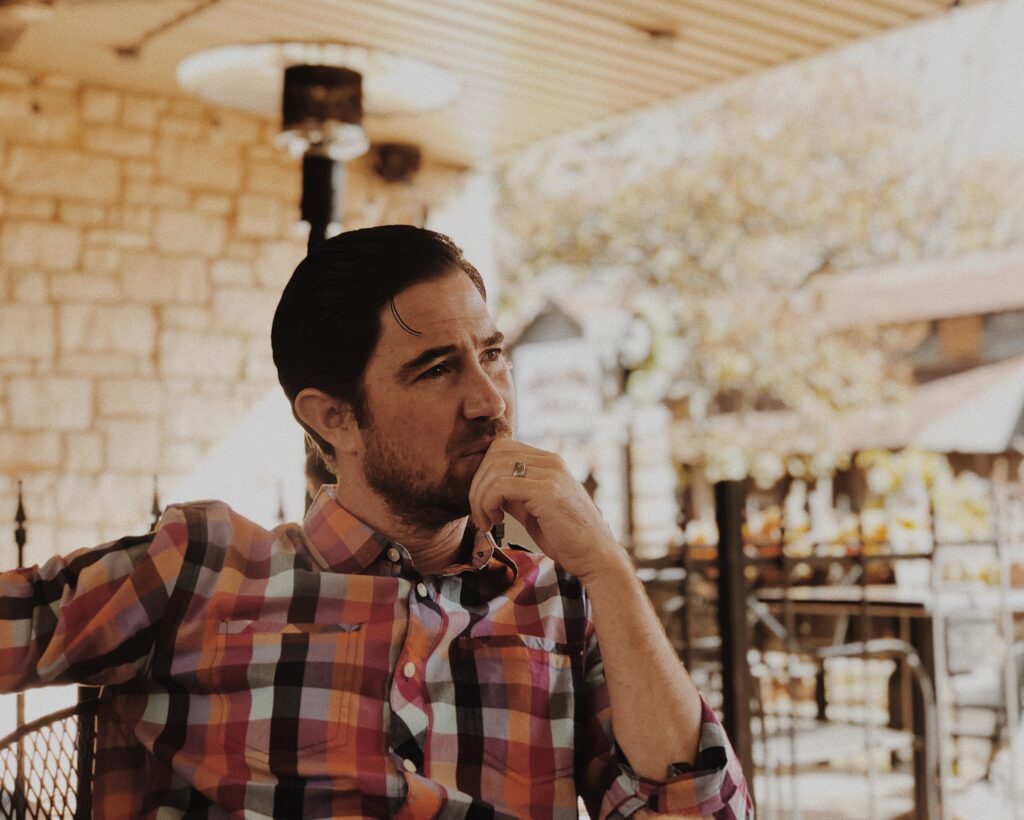 How do you know whether it's time to fight for your marriage, or just cut your losses? Just like getting married, a divorce is a life-altering event. Getting married is one of the most important changes one can make in their life, and similarly, in our experience, going through a divorce holds the same weight. While it is normal to have doubts about your marriage, sometimes it's crucial to take some time and closely evaluate your situation to determine if you need to follow through with a divorce.
An early sign to closely pay attention to is the need to be alone. If you would rather be alone than be around your spouse, that's a possible sign that relationship trouble may be on the horizon. Every now and then, "me time" is mandatory, but when you start to feel that way on a regular basis, depending on your personality, that may not be normal. When you can think about the possibility of being single again, and your face lights up, divorce may also be the next move for you. In our experience, it may not benefit you to stay in a marriage if deep down inside, you do not want to be there.
Another possible reason that you may consider getting a divorce is if you do not see a future with your spouse. This goes beyond the need for just wanting to be alone. Securing a new career, moving to another city, and starting a business are important events, but if your spouse is not included in these plans, you likely need to explore why. In a loving and longing relationship, couples are expected to make important decisions together. Also, If the chemistry is gone, you do not enjoy their presence, or you do not feel you can grow together, you could very well be on the brink of getting a divorce.
Lastly, in our experience, when a person stops caring seems to be the final reason to get a divorce. At this point in your marriage, you would have likely checked out–emotionally, sexually, and spiritually. Things your spouse used to do to annoy you no longer affect you. You are no longer triggered by certain behaviors and you are just going through the motions in your marriage.
It takes two people to get married, and it also takes two to make a marriage work. When you have done the work (including but not limited to, attending therapy, seeking professional relationship counsel, and having difficult conversations with each other), and no progress has been made, the next step may possibly be divorce proceedings.
Like all states, New Jersey has specific laws regarding divorce. If you reside in New Jersey and face the possibility of divorce, to learn more, ask questions, and seek guidance, you can give Bergen County, NJ Super Lawyer Rising Star nominated attorney Sheena Burke Williams Esq. a call at (201) 497-8700. She's happy to chat.
DISCLAIMER
This blog post contains Marketing Material and general information and opinions from Burke Williams, LLC, and is not intended to be a source of legal advice for any purpose. Neither receipt of information presented on this blog, nor the sending of any email or other electronic communication to Burke Williams, LLC or its lawyers through this blog, nor the sending of any electronic communication through any of Burke Williams, LLC's site and social media pages linked to this blog shall create an attorney-client relationship, and any such email or communication will not be treated as confidential.
No reader of this blog should act or refrain from acting on the basis of information included on this blog without seeking legal advice of counsel. Burke Williams, LLC expressly disclaims all liability with respect to actions taken or not taken based on any content in this blog. Furthermore, Burke Williams, LLC expressly disclaims all liability with respect to actions taken or not taken based on any content on Burke Williams, LLC 's site and social media pages linked to this blog.